Party Down
To say I'm excited about the return of Party Down is an understatement. I love this show and I've been grieving its loss for ten years. The recent news that it's coming back for six new episodes—featuring almost all of the original cast—had me dancing with the Starz like Constance Carmel.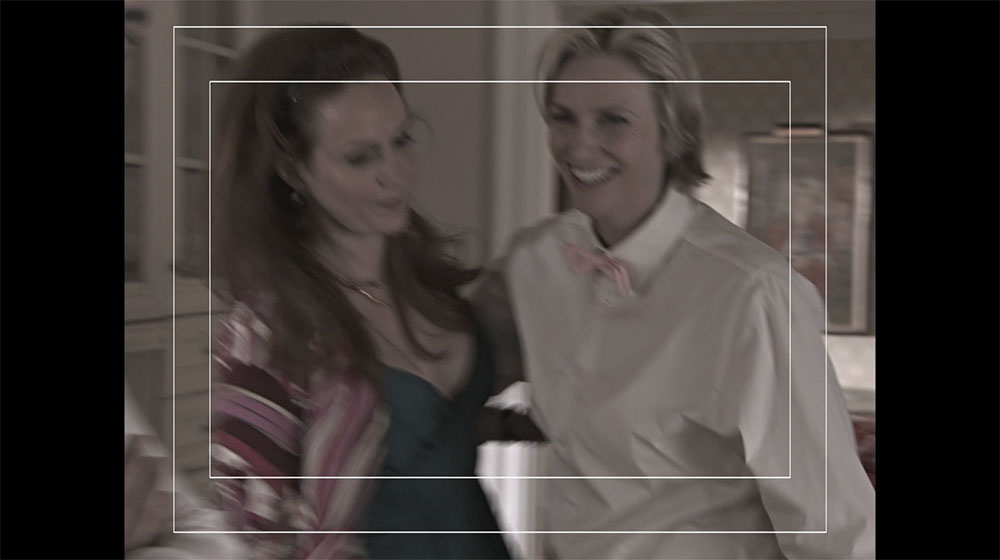 Party Down ran for two seasons beginning in 2009. It was a show that Starz didn't really know what to do with at the time, as the network was struggling to figure out its own niche. I remember show creator Rob Thomas telling the story about Starz doing market research to figure out who their audience was, and what they learned was that Starz viewers were mostly people who had so much money that they didn't know they subscribed to Starz. On the plus side, the network was pretty hands off with the show. The only notes they ever gave were basically "more nudity, please."
The concept behind Party Down was to follow a group of employees at a catering company, most of whom worked there as a side gig while pursuing Hollywood success—with often dismal results. Each episode took place at a different catered event, which gave a great showcase for guest stars, many of them recognizable from the Veronica Mars stable of actors (plus a few ringers like George Takei and a pre-scandal Stormy Daniels).
The ensemble cast centered around Adam Scott's Henry Pollard, whose acting career had peaked years earlier with a series of beer commercials. Ron Donald (Ken Marino) was the hapless team leader. Casey Klein (Lizzy Caplan) was an aspiring comedian (and love interest to Henry) who couldn't catch a break. Martin Starr played Roman, a wannabe writer with a superiority complex and a series of mediocre scripts. Ryan Hansen was Kyle Bradway, a good-looking but not so bright actor. And Jane Lynch rounded things out as Constance, a free-spirited '70s starlet oblivious to the reality that she had aged out of that game.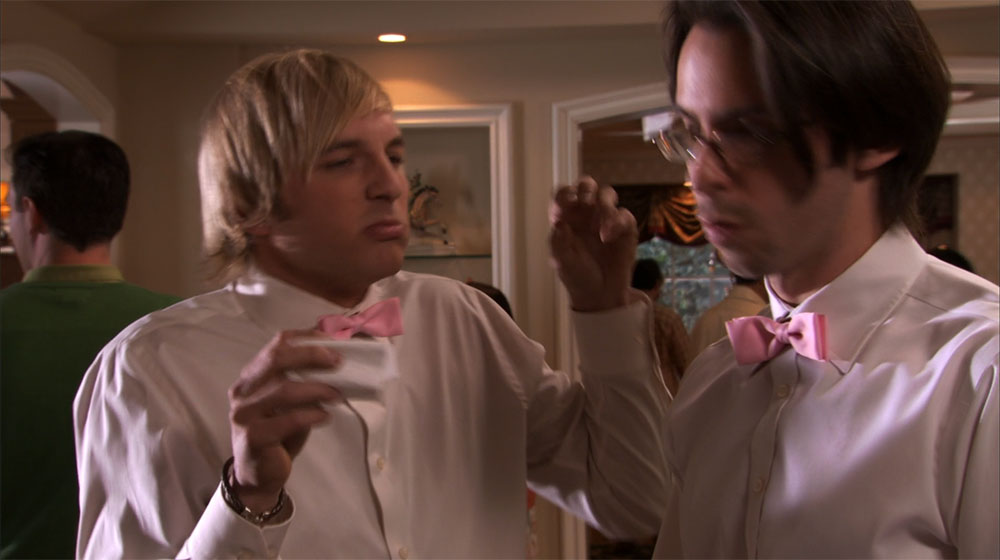 The cancellation was no great loss to anybody's career. Adam Scott went off to do a little thing called Parks and Rec. Jane Lynch had already left for Glee (and was replaced in season two by the wonderful Megan Mullaly). Martin Starr landed in Silicon Valley. Ryan Hansen got to still be BFFs with Kristen Bell. And Lizzy Caplan ... well, she's so busy that she's the only one who couldn't work the revived Party Down into her schedule.
That one hurts.
Eternal Sunshine of the Spotless Mind
What's it like inside Charlie Kaufman's head? You have to wonder. It's not as if he doesn't continually open it up on the page—literally or metaphorically, I'm honestly not sure which. There's the door into Malkovich, the running down of memories in Eternal Sunshine, the replicated lives of Synecdoche, the self-reflective autobiographical fantasy of Adaptation. He does it again, or variations of it—whatever it is—in Anomalisa, I'm Thinking of Ending Things, and even his novel Antkind.
It's a fascinating place. I wouldn't want to live there.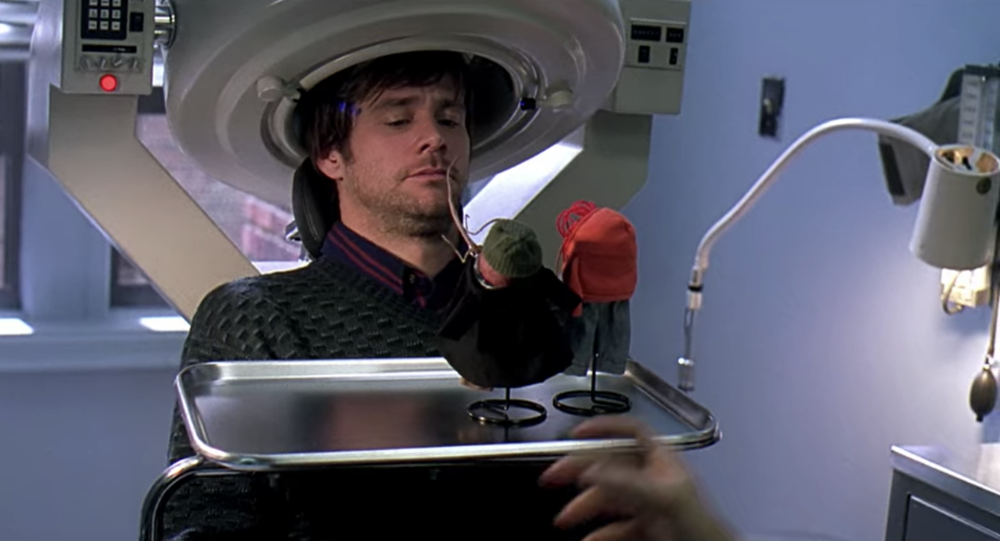 Eternal Sunshine of the Spotless Mind tells the story of Joel Barish, whose girlfriend Clementine Kruczynski has had him erased from her memory. In response to being erased, Joel has the same procedure performed on himself to remove his own memories of Clementine. The bulk of the story takes place within Joel's head as old memories are erased one by one and as Joel changes his mind and starts fighting back against the process.
Self-Promotion as the World Burns
So 2020, right? What a mess. I hope you've all been getting through this without too much difficulty. I hope you've got plans to turn this coal lump of a year into a diamond down the road.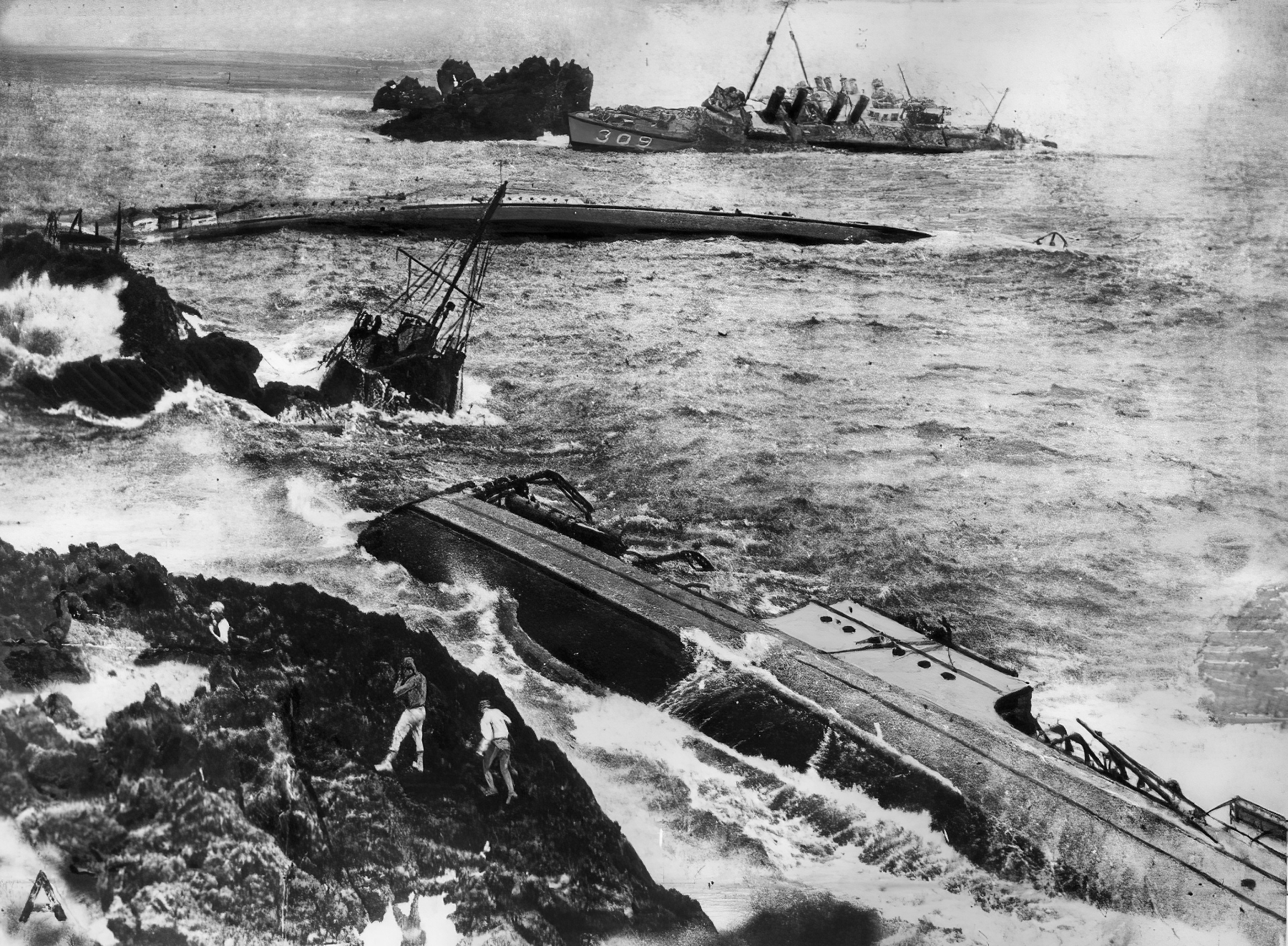 As for me, I certainly haven't been posting to this site. I built a little form a while back to take requests for films you'd like to see me write about, but it wasn't working properly in all browsers so I disabled it. If there's something you'd like me to clock, hit me up on Instagram or Goodreads.
Our new book is out in September. It's actually available to order now, but printing and shipping issues due to pandemic and politics will likely keep it out of people's hands for a while. We wrote this initially as a script (a Nicholl quarterfinalist and Page finalist) but converting it to a novel really allowed us to take the story to a deeper level. Reviews so far are encouraging: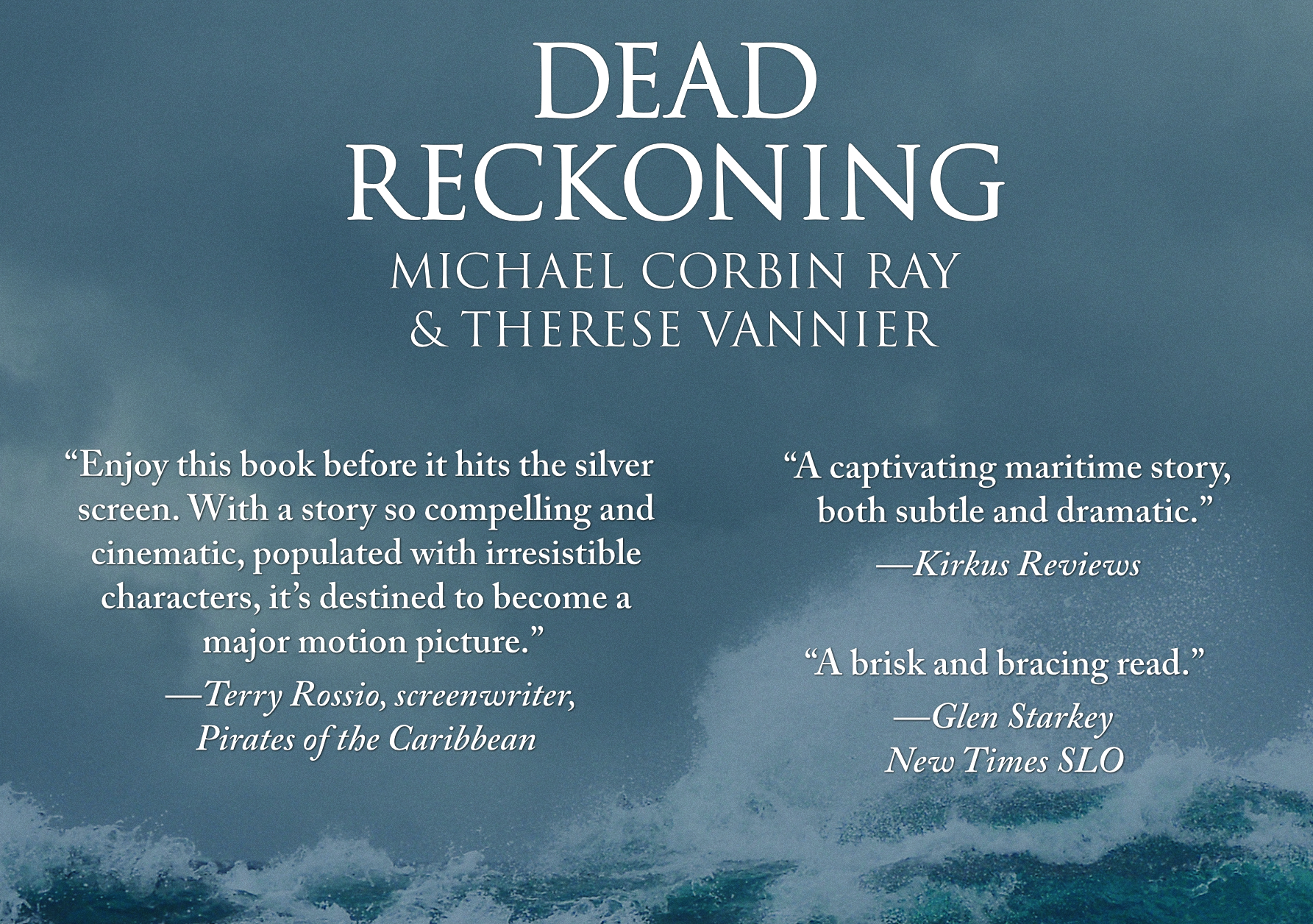 Someday I'll write a post comparing spec screenwriting vs. books. I've got strong opinions. For now I'm trying to take as much advantage as I can of this down time to finish writing another book, then get started on another.
In the meantime, check this one out if you're so inclined: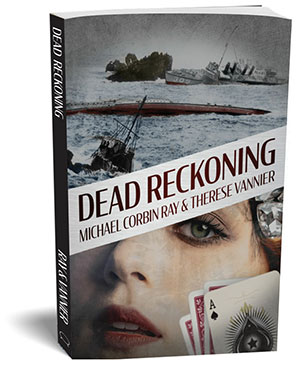 The Limey
"I've tried to get better about weighing what I think the accessibility of an idea is against the cost of executing it. I've tried to be smarter about that, because if you're not smart about that, you're going to be unemployed. But I'm still mystified about what works for people. And I'm not talking about my movies, I'm talking in general. I'm mystified by the stuff that doesn't work. I'm mystified by what's going on in the critical side, too. Stuff I like is getting trashed and stuff that is being praised I think is terrible. I don't really feel in sync with what's happening, but at the same time, what I think keeps me afloat is that I try not to be, and don't want to be, very indulgent. I try to make the films as lean as possible, and to not spend a lot of time crawling up my own ass creatively."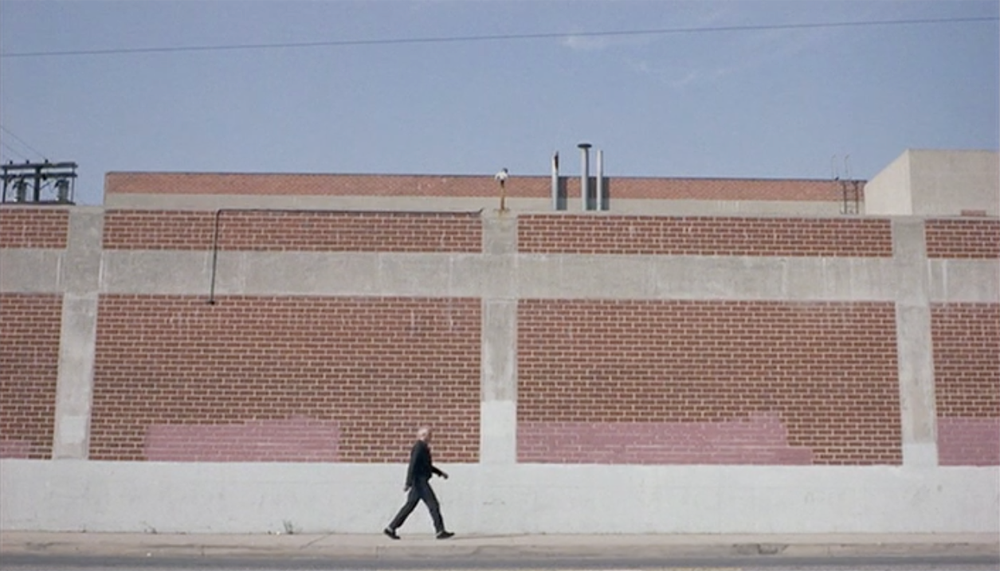 Steven Soderbergh's remarkable run of films from 1998 to 2001 included four critical and/or commercial smashes, any one of which would be a highlight in the career of any other director. Imagine making a perfect movie, and then following it up with two simultaneous Academy Award nominations for Best Director, and then for a change of pace knocking out a legit blockbuster.
And then in your spare time between all that you make The Limey. What can you say about The Limey? The story is as simple as it gets. It's a fish-out-of-water revenge tale about a career criminal from England who travels to Los Angeles to find the man responsible for the death of his daughter. There's a memorable warehouse confrontation, a car chase, a grand finale shootout—and a whole lot of moody editing, disjointed dialogue and visuals, silent flashbacks, and meditative sitting around in motel rooms and cars.
It's not, at least in its final form, the kind of story that you write. It's more something you discover in the editing room after you've shot all the footage and realized things just aren't working out.